We provide complete cloud and DevOps solutions that reduce complexity, boost productivity and Accelerate Business Growth through Digital Transformation
Dedicated Team of Experts at your service.
We are a Customer-Focused Consulting Firm, Our mission is to deliver high-quality services.
We're a full-service Cloud and DevOps company, We focus on providing exceptional services to our clients. What makes us different? Our expertise in Cloud technologies and DevOps.  When you partner with SUNKLOUD, you get a dedicated team of experts who collaborate with you on everything from your cloud strategy, design, migration, to analytics and optimization. We will assess your Cloud business needs and use proven strategies to make them happen. Our team of experts and experienced professionals is dedicated to delivering quality Cloud and IT automation solutions to companies in the US and the rest of the world. We're top skilled in AWS, Google Cloud, DevOps, Big Data, IT Consulting and Outsourcing.
View our Capability Statement 
Request A Free Consultation
Build a strategy map for agility across your organization. We have the expertise for your organization to operate with lean agile principles that support your business growth
REDUCE COST BY MIGRATING TO THE CLOUD
Free your business from the cost and burden of data center operations. We'll migrate your data to the cloud and for easy access. 
Reduce production lead times, increase speed-to-market by adopting a strategy that aligns with your business needs.
Over 20 Years Of Experience In Providing IT Services
We help customers with adopting Cloud and DevOps through our proven cloud management system and enable the integration of cloud with legacy IT System.
Our team of DevOps experts will analyze your technical environment, work processes, team skills, practices, and behaviors to provide you with the right solutions and recommended improvements for your software delivery process.
We have decades of experience in creating and installing IT infrastructure solutions for all types of businesses, whether you need to update your existing network or infrastructure, expand the capacity of your network or set up new infrastructure, We can help you build a modern IT infrastructure and boost your productivity.
"Our strength begins with our knowledge and expertise for delivering professional services to our customers."
Request A Free Consultation
Need an expert? you are more than welcomed to leave your contact info and we will be in touch shortly
what our clients are saying
They have taken us from legacy system to the cloud in no time allowing us to achieve a high level of productivity and profitability which has been driven by SUNKLOUD and their ability to design the perfect cloud infrastructure that suits our business needs and growth all with dedicated service and support.
SUNKLOUD DevOps Advisory system brings tremendous value to us by improving our software delivery process far beyond our expectations. The tight partnership with SUNKLOUD has given us a competitive advantage to reach our business goals in a more efficient and smart manner.
I really like the SUNKLOUD DevOps training, I attended last month, It's changed the way I work and my professional life in such a positive way already. I've been able to employ the skills and tips I learned, with great results almost immediately.
Sunkloud has developed a wide variety of custom IT training for professionals and individuals. Our hands-on labs and training are based on real-world application and experience and will help you gain the skills you need.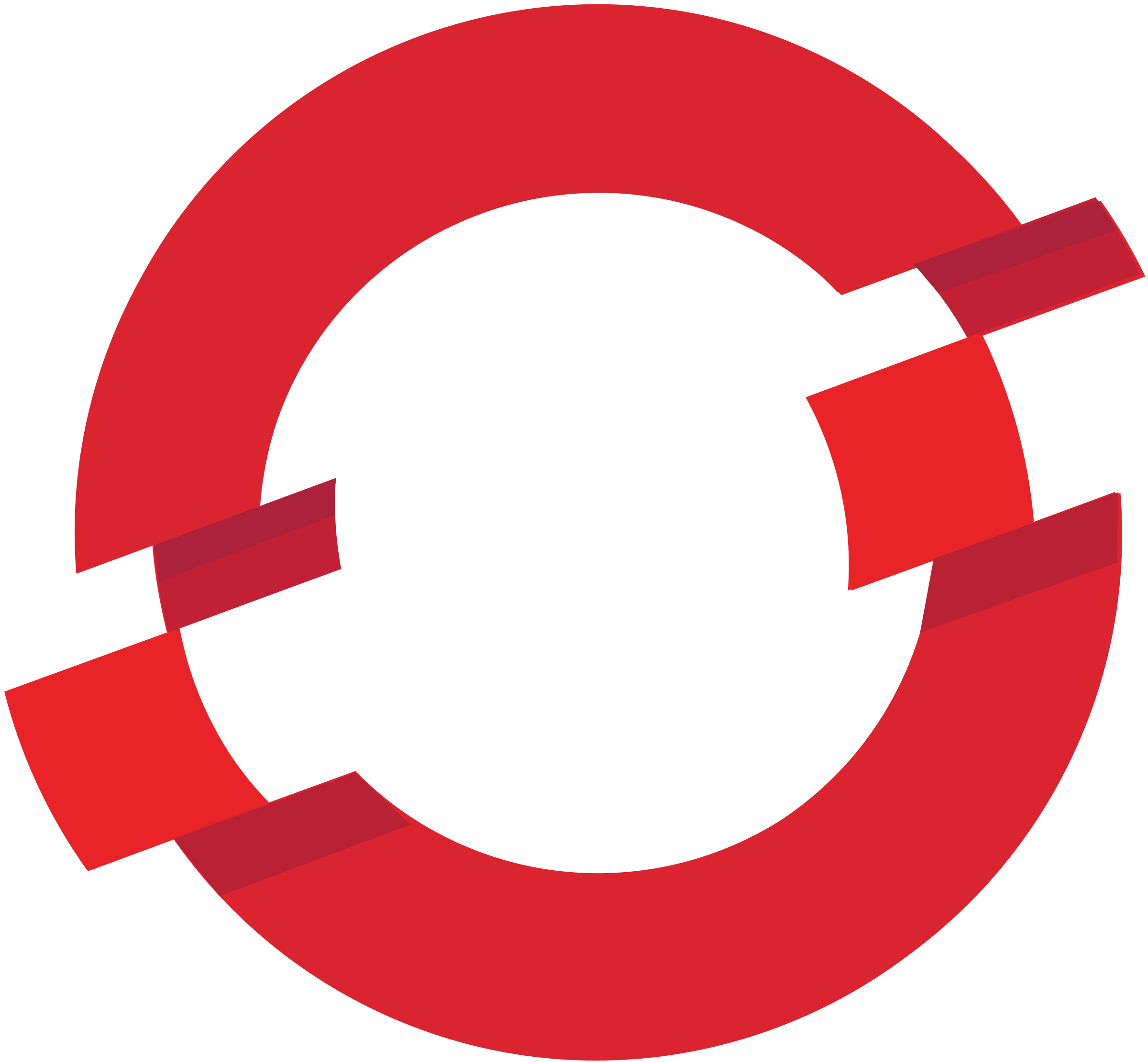 Learn to design, develop, and deploy containerized applications on OpenShift cluster. Deploying and managing containers at scale is a complicated process.  OpenShift enables efficient container orchestration, allowing rapid container provisioning, deploying, scaling, and management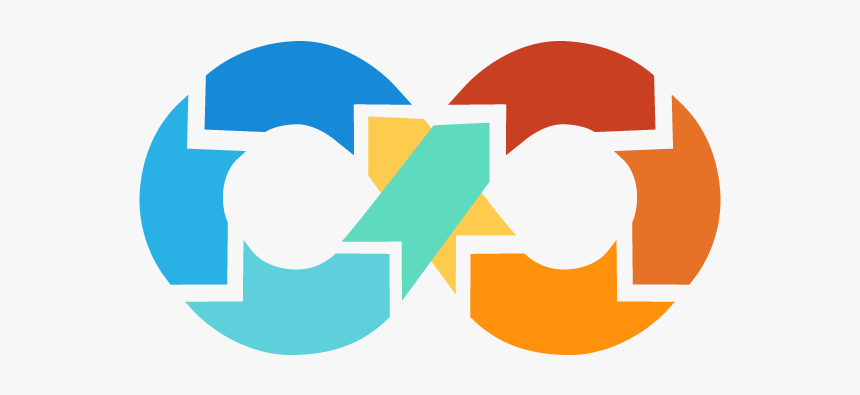 Become a DevOps leader in your organization by learning the principles of continuous development and deployment, automation of configuration management, and agility, using modern DevOps tools such as Git, Docker, Jenkins, puppet, Ansible, Splunk, and maven.